Papercraft
2 Mar 2011
I recently rediscovered papercraft.
When I saw
this mech walker
I had to give it a go. I'd only made one automata before and that was years ago so I'm pretty pleased with how smoothly it runs.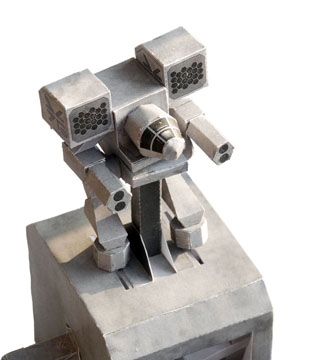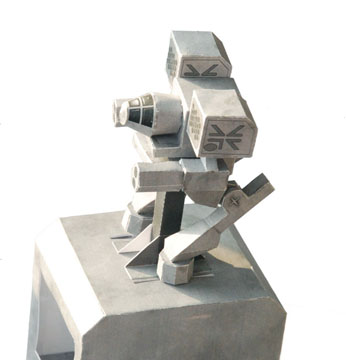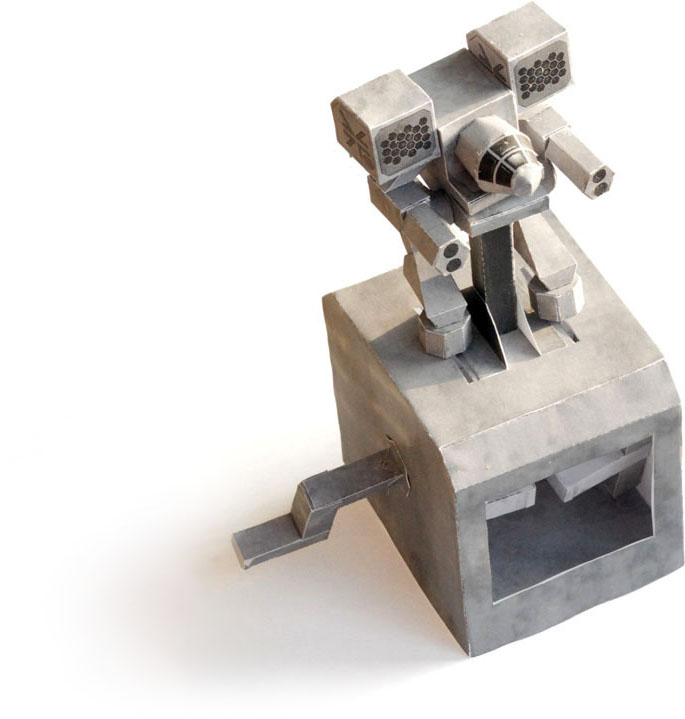 Next up I made this little delorean from
Biglobe
. By little, I mean I printed the design out several times smaller than intended.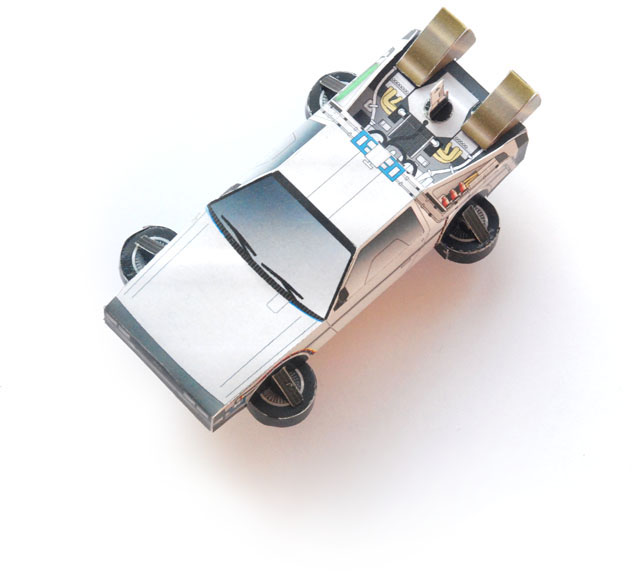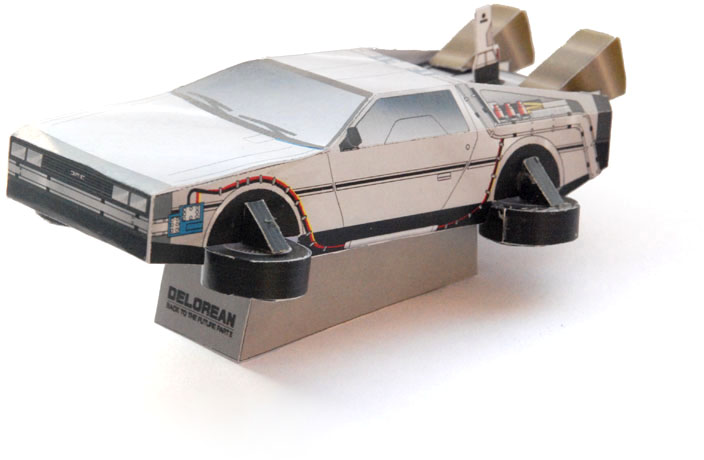 Something that just had to be done was this
Aston Martin DBR9
. I rushed it a bit at the end so there's a few mistakes but overall a pretty decent outcome for just a few sheets of paper.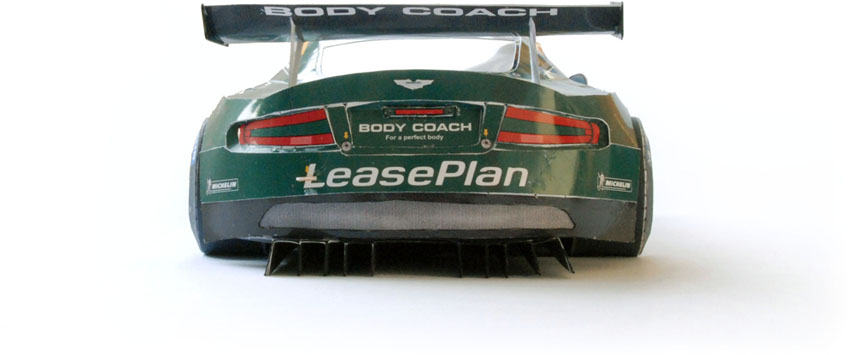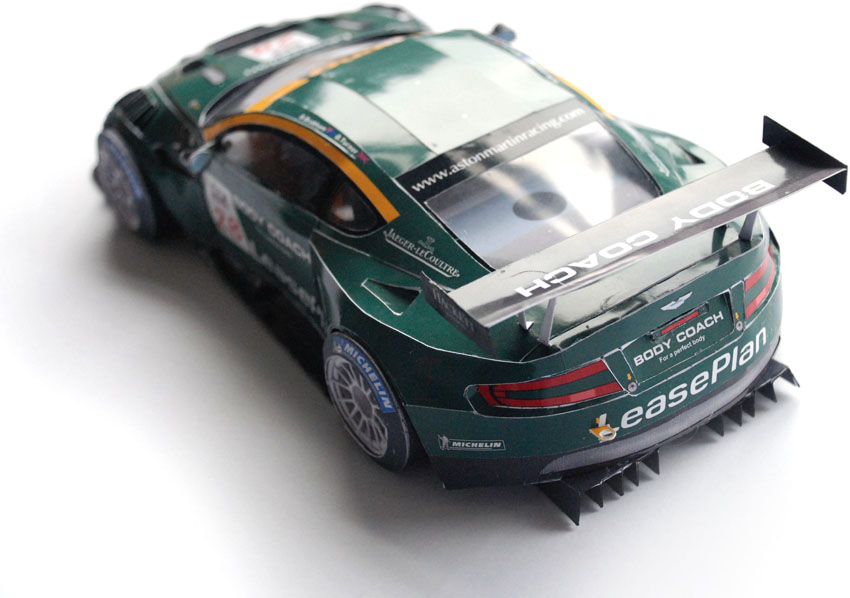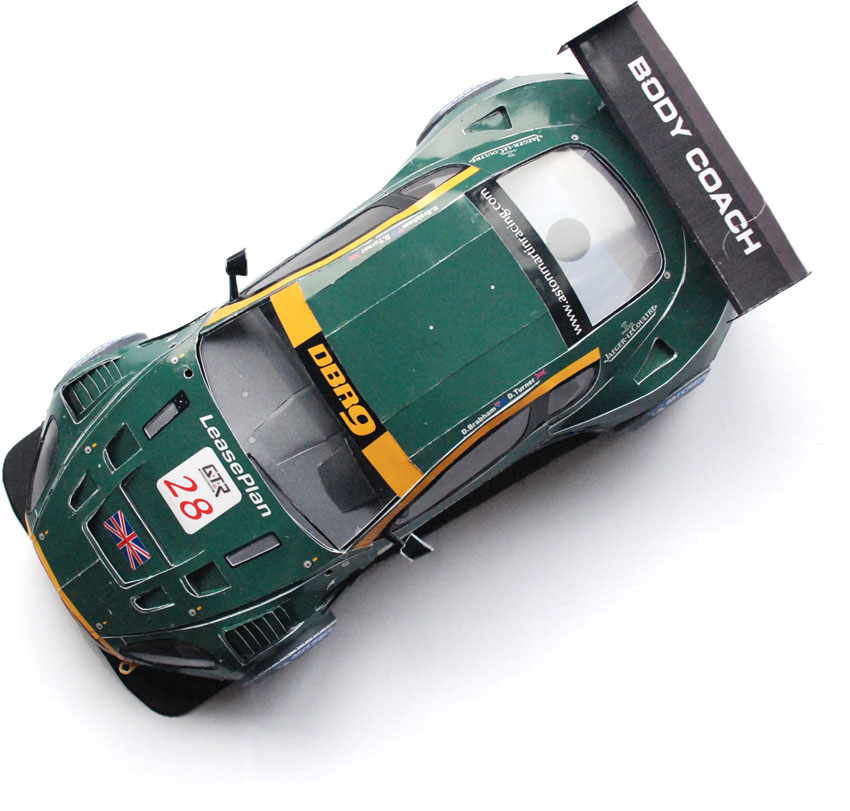 Coming soon: probably a spitfire.